Welcome to Shift Kansas City! A loving, unique Equipping Center
Our services offer contemporary worship and teachings derived from the word of God to bring heaven to earth in your sphere of influence.. Be prepared to have your mind unlocked, identity renewed to the truth of who the Lord says you are, and to be sent out to share God to the nations.
In everything, we believe people need a tribe. We believe in a tribe that functions with many facets and colors of uniqueness. From the arts, to entrepreneurial champions, to personal ministry and development. We feel that the future needs people to find their dream, and for them to be filled with courage and excitement.We want to see an equipping center raised up that has an emphasis on empowering entrepreneurial people along with many things known as supernatural ministry such as: deliverance ministry, prophetic ministry, and healing ministry.
You are always welcome with us.
Come and visit us this week!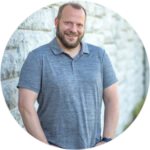 Worship Leader & Media Director
Cesar & Brandi's Assistant
Rob

Children's Ministry Director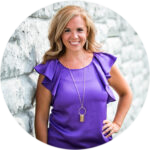 Miles & Rebecca Dickerson